MiniPak Series Vol 3 - Reggae Space FX
MiniPak Series Vol 3 - Reggae Space FX
Pack Size: 150+MB (72 FX Oneshots) For this fun, jam-packed volume I opened up my old treasure chest of toys. I brought out the pocket-sized Korg Delay Monotron, Duo Monotron, and original Ribbon Synth Monotron alongside my trusted Benidub Dub Siren routed through an Electro-Harmonix Lester G Rotary Speaker into a BeniDub Digital Echo box
Read more…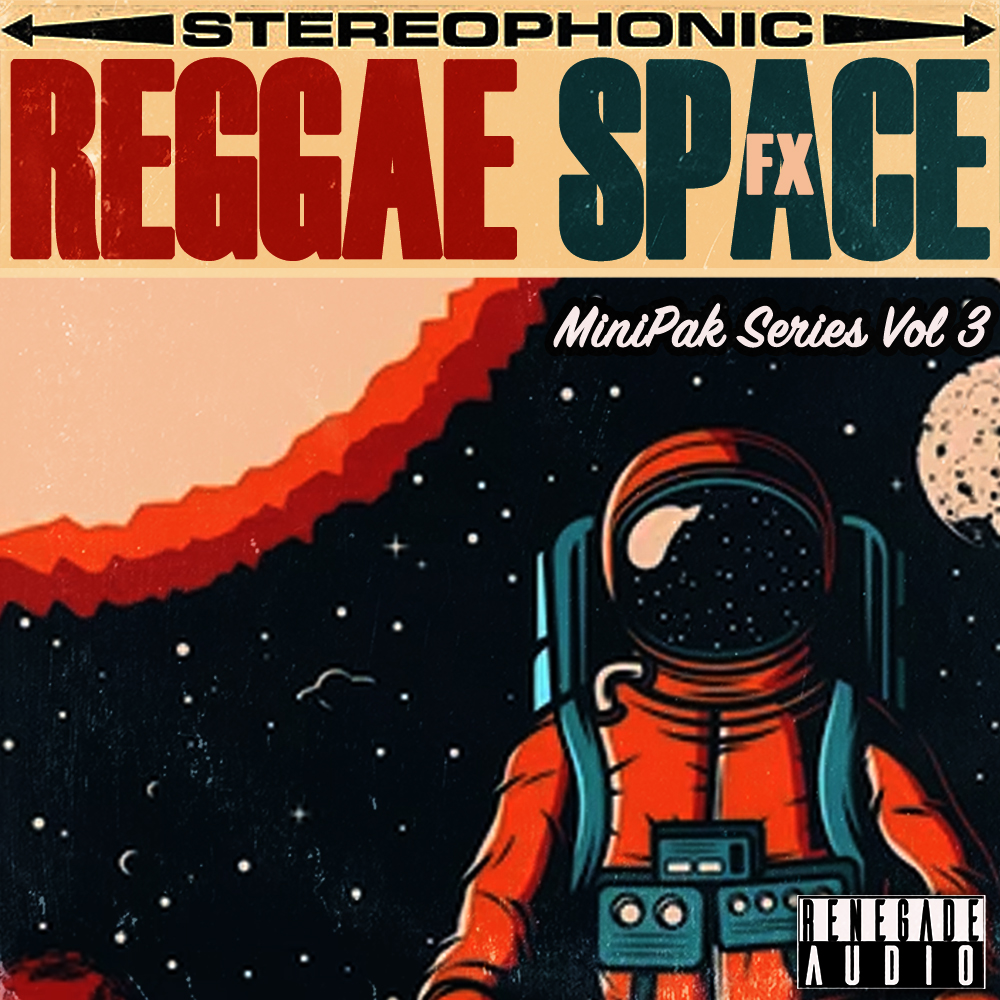 MiniPak Series Vol 3 - Reggae Space FX
Genre(s):  Dub / Reggae 
Tempo Range: Oneshots
Pack Size: 150+MB (72 FX Oneshots)

Presenting Volume 3 of the new MiniPak Series - Reggae Space FX. 
For this fun, jam-packed volume I opened up my old treasure chest of toys. I brought out the pocket-sized Korg Delay Monotron, Duo Monotron, and original Ribbon Synth Monotron alongside my trusted Benidub Dub Siren routed through an Electro-Harmonix Lester G Rotary Speaker into a BeniDub Digital Echo box - plenty of classic and unique sounds to layer into any production: from dub to jungle, triphop to downtempo, Reggae Space FX is the jam and ready for you.

Inside the pack
150MB
72 Wav Files (Oneshots) 24bit
Three folders: Galactic FX / Space FX / Space Lasers