MiniPak Series Vol 1 - Reggae Keys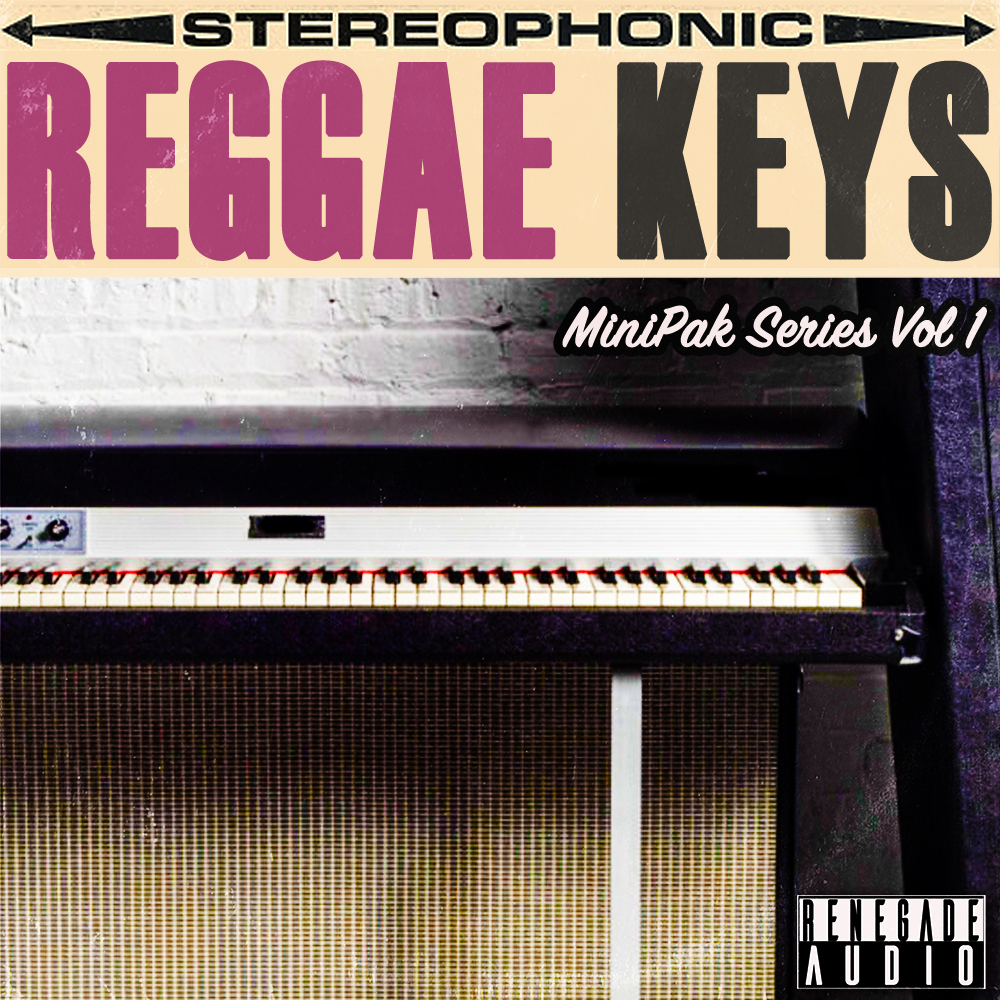 MiniPak Series: Reggae Keys Vol 1
(Formerly known as Electric Keys)
Genre(s):  Dub / Reggae 
Tempo Range: 71-142bpm
Pack Size: 100MB (26 Loops / 26 MIDI Files)
This is a new series created to provide you with specific instruments and styles to utilize in your productions. The first in this ongoing series is Reggae Keys Vol 1 which focuses on the classic sounds of the Rhodes style combined with the Leslie Cabinet and some 70s era fx such as Mutron Phaser, Wah Wah, Spring Reverb, Tape Echo, Phaser & Flanger. 
The sounds, chords, and styles provide you with a wide range of genres you can add that extra spice to: dub, reggae, funk, soul, hip-hop, and anything in the tempo range of 71-142. 

Inside the pack
26 Wav Files (4-8 Bars) 24bit
26 Midi Files (each wav file comes with a midi file)
Major and Minor Key Chord Progressions, Skanks, Bubbles, and a few riffs
With both options, you can use the WAV or create new sounds via MIDI and your choice of instrument. This mighty mini-pack will be a go-to for years to come.