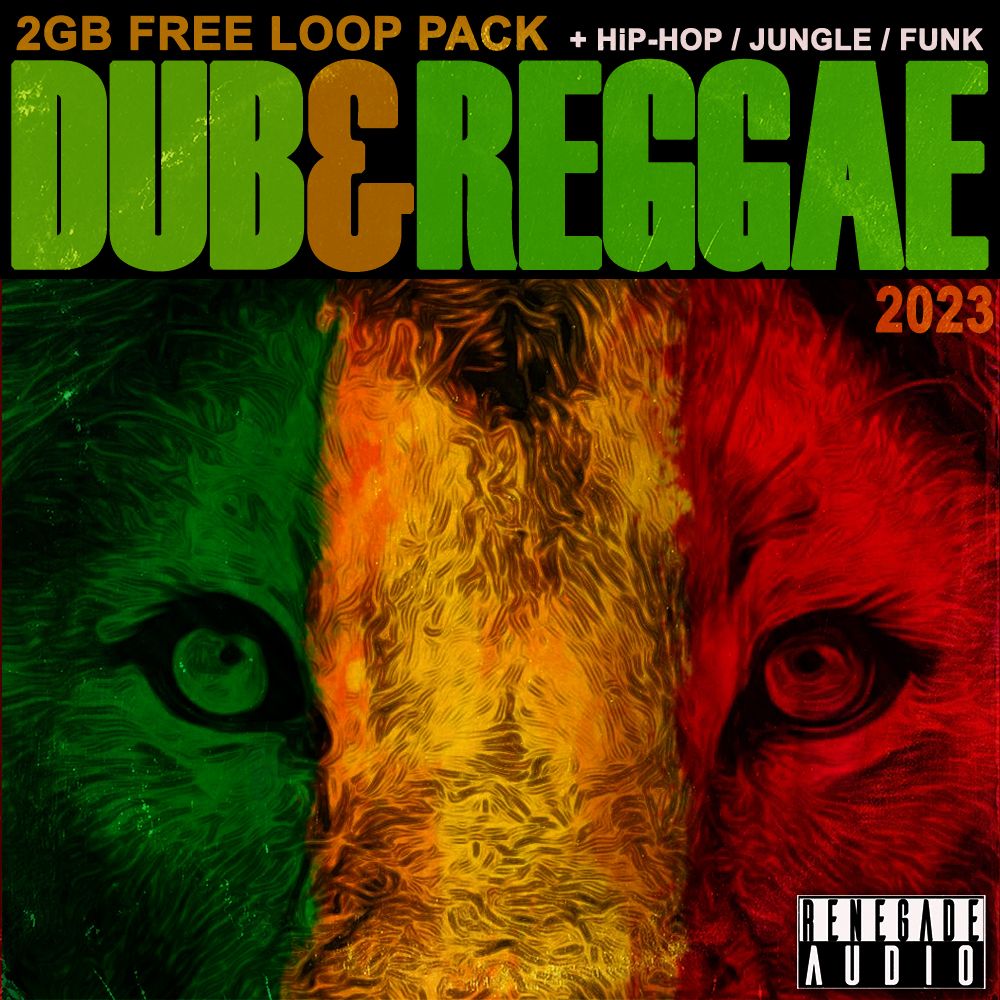 2023 Free 2GB Dub, Reggae & Beyond Loop Pack Download
1000+ Royalty-Free Loops / 24bit wav
Pack Size: 2GB+
(1000+ Loops)
         
100% Royalty-Free  / 24bit Wav format
Genre(s): Reggae, Dub, Rub-A-Dub, Dancehall
Tempo: 80-145BPM
The 2023 Dub & Reggae Free Loop Pack, produced by Dubmatix in partnership with Reggae-loops.com, contains a wide variety of styles and sounds ready to use. 100% Royalty-Free in any production, free from restriction.

Inside the pack, you'll find Bass, Drums, FX, Guitar, Horns, Keys, Percussion, Synths & Vocal Hits.
Please complete the form below and you will be taken to the download page.
(Your information is never shared, nor sold. You can unsubscribe anytime)
COMPLETE THE FORM TO ACCESS THE 2GB LOOP PACK DOWNLOAD